Treatment Plant Improvements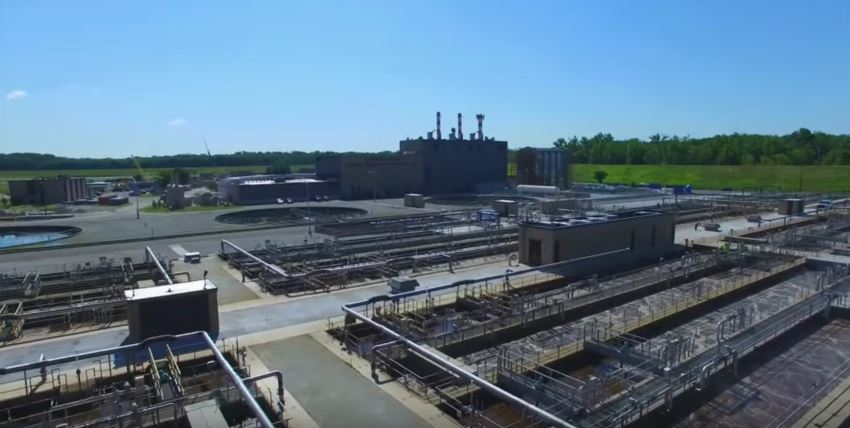 A major initiative of the Clean Water Project is increasing the capacity of two of the treatment plants in the system – critical upgrades that will provide the largest environmental benefit. The Hartford Water Pollution Control Facility (HWPCF) treats sewage from six of the District's towns including Hartford. The improvements necessary to increase the capacity of these treatment plants were designed as several individual projects. When completed, there will be over $600 million in upgrades to the HWPCF.
In addition to the significant improvements to the Hartford Water Pollution Control Facilty, upgrades to the Rocky Hill Water Pollution Control Facility are part of Phase II of the Clean Water Project.
Treatment Plant Projects
Aeration and Final Settling Tanks
Waste Heat Recovery Facility

Ultraviolet Light Disinfection

Biological Nitrogen Removal Phase II

Rocky Hill Wet Weather Expansion